News
Posted by Justin Zautner on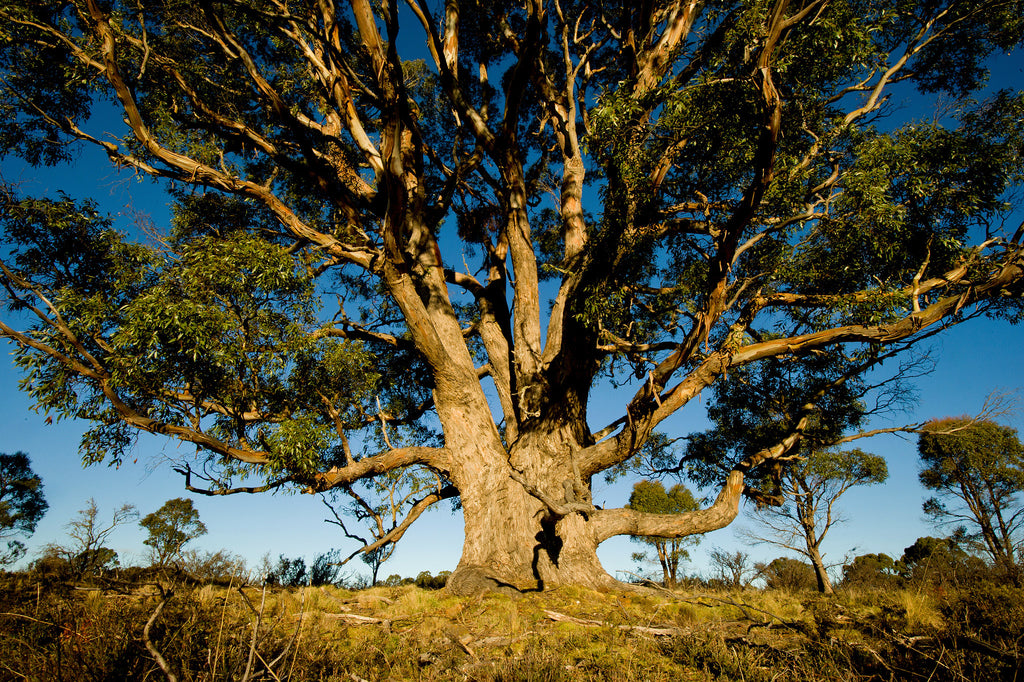 Eucalyptus    Eucalyptus trees are indigenous to Tasmania and Australia.  The leaves hang vertically and are leathery in texture.  The flowers in the bud are covered with a membrane surrounding it entirely.  In some parts of the world the Eucalyptus tree is regarded as a sacred tree because it never dies and grows to nearly 300 feet tall.  The trees are capable of surviving nearly anywhere with temperatures down to about 27 degrees.       Eucalyptus Medicinal Oils are used as an antiseptic and stimulant.  It can be used as a gargle and to treat wounds, ulcers, burns and...
Posted by Justin Zautner on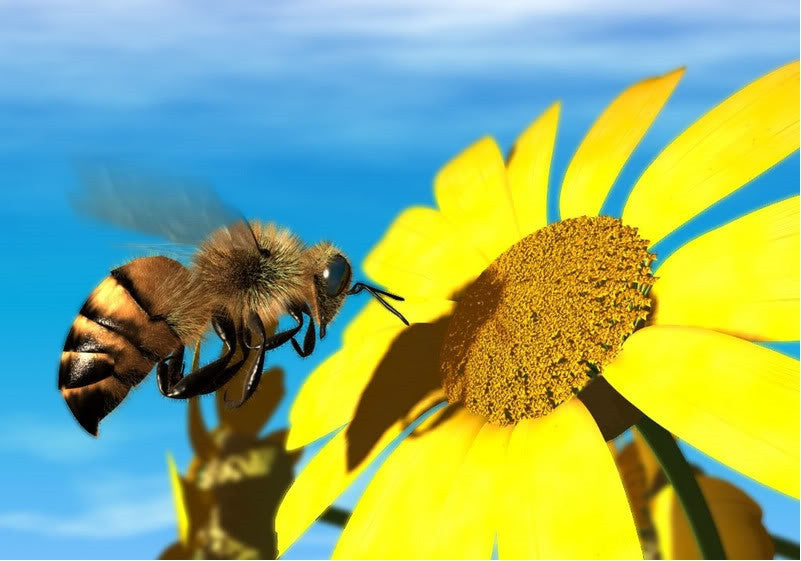 Here at In Dew Thyme we are proud of the fact that we are providing the most natural products to world as we can.  Last year, due to the shortage of bees in the United States we decided to put on the hat of Beekeeper!  It was very new to us, but what do you do when you want to try something new?  You read books, find a mentor and take action.  We started with two hives.  Five to six THOUSAND bees!  What an adventure it's been so far! The first year you can expect around 50-75...
Posted by Abby Bingham on

Greetings!  Here we are, a few days after the Holidays and I feel very happy about all of the new people who supported our little business and mostly happy about the way that everyone LOVED all of the product they purchased from us! We have recently remodeled our retail store and have been adding new product frequently! You may find a few things inside that aren't online too! We are human, we mess up, so if you come in you will also find our "OOPS!" basket! Items here are going to be sold at half price or less. Mostly just...
Posted by Justin Zautner on
     Tonight I sit here thinking about the future of my family.  We are nearing our first day of business.  The thoughts I'm having are overwhelming. I'm prepared, excited and concerned all at the same time. We've spent years preparing.  The many books I've read and the business meetings I've attended were stepping stones to this exact moment. Our Grand Opening is coming!  My family has been producing these products for as long as I can remember.  I've been using them for just as long. Tomorrow we share them with the world!      Today, the world as we know...